CMHC on Deck to Make Things Easier for Self-Employed Borrowers
Posted by Crystal Tost on Tuesday, August 21, 2018 at 10:59 AM
By Crystal Tost / August 21, 2018
Comment
CMHC on Deck to Make Things Easier for Self-Employed Borrowers
Qualifying for a mortgage is the first step when looking for Calgary homes for sale, as this is an integral part of the process that prepares you to obtain the keys to your beautiful new home. Canada Mortgage and Housing Corp. is now making changes that will make it much easier for the self-employed to effectively qualify for a mortgage. Self-Employment has long been a dream for many: you can set your own hours, be your own boss, and leverage the daily functions of your business in ways that profit you and your family.
You may be a freelancer, PR agent, designer, or owner of your own fully-fledged construction business. This has long been a roadblock for those wanting to buy: you have to document endless amounts of income, and since your income may be less predictable, qualifying for a mortgage can immediately become more difficult. There are many factors that can be used to support the lender's decision to lend to certain borrowers who have only been in business for less than two years, or chiseling out their living dutifully in their chosen line of work for the same amount of time.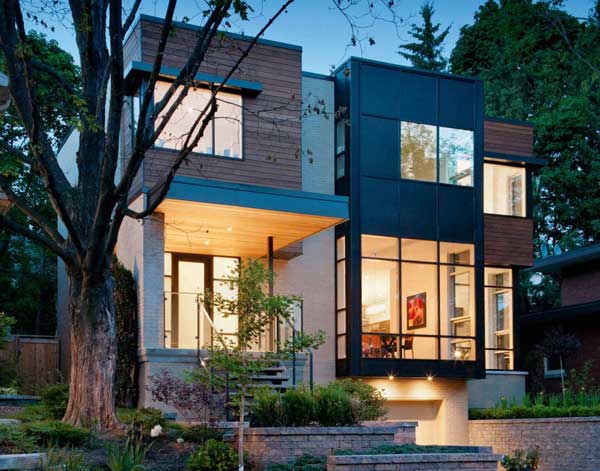 There will also be a provision for a broader range of documentation options to increase flexibility for the ultimate satisfying of income, and requirements regarding the all-important proof of employment. The changes are slated to go into effect October 1, and chief commercial officer Romy bowers said that self-employed Canadians are a very vital part of the workforce. Benefiting from the current competitive interest rates is of great importance for anyone, and as more and more in authority are recognizing that the self-employed are some of the most important contributors to the workforce, and they create, design, and distribute some of the coolest products and services in existence.
When someone who is self-employed sets out on their journey, they may be afraid, intimidated, and wondering how they will make ends meet. Success stories abound just as do failures, and if you are working from the crack of dawn to make sure you succeed, all of us here at Tost Realty Professionals Calgary want you to have access to the home of your dreams. We are excited to see just how this change in tolerance will help all of you who are self-employed, and ramp things up to closing for you and your family. We know that entrepreneurs usually have to work even harder than the average employee, sometimes carrying their hours on late as others are winding down and relaxing.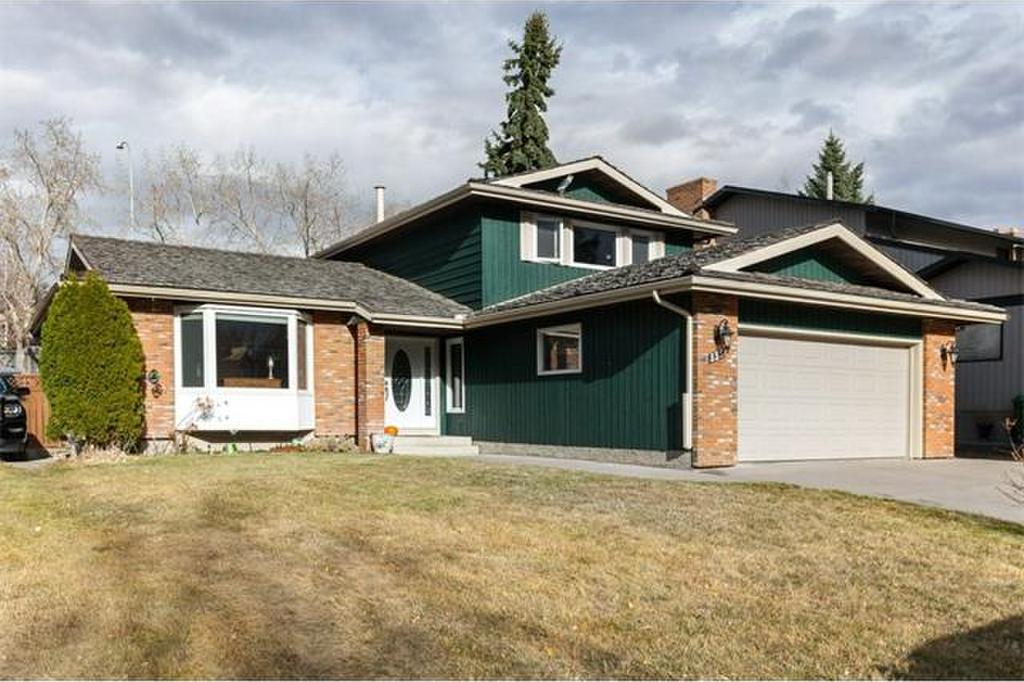 All of us on staff here believe that having a vision should never be penalized, and that the rewards for hard work and entrepreneurship should be celebrated with the promise of owning a fantastic new home. The process of qualifying for a mortgage has worried many, and for those who have chosen to be their own boss, these new provisions will most certainly pave the way for peace of mind, and an uptick in market vitality right here in Calgary!