Calgary Real Estate Soon to Bounce Back: Rebound On the Way
Posted by Crystal Tost on Saturday, August 25, 2018 at 10:53 AM
By Crystal Tost / August 25, 2018
Comment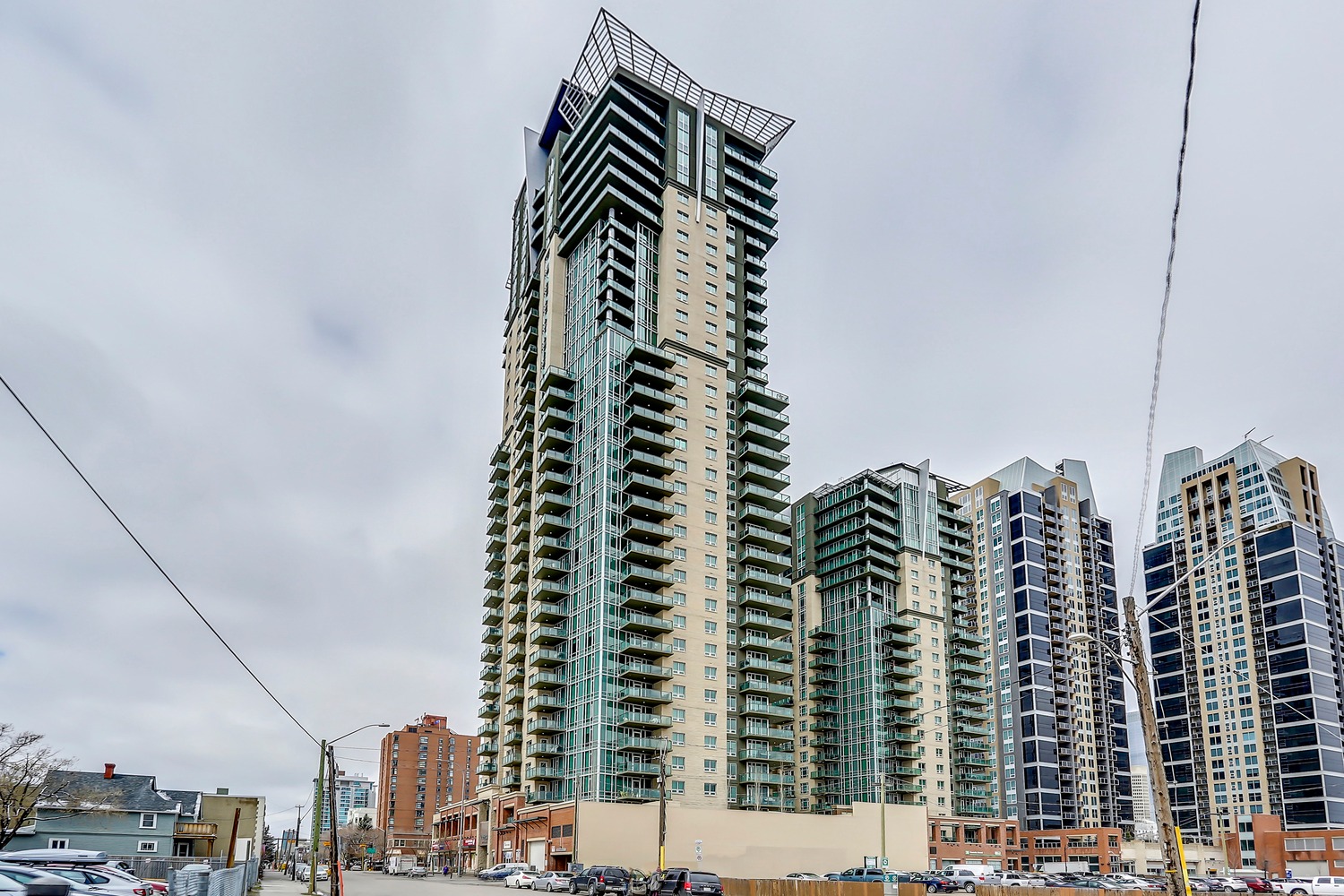 When we provide you as the reader news from the Tost Realty Group, we happen to love the days when it is positive! According to a recent report by the Altus Group, the main reason that the housing market has been a bit lackluster this year was the absence of first-time buyers, but all indicators point to the fact that they will soon be back shopping for Calgary Real Estate. Patricia Arsenault, VP of research and consulting services at Altus Group claimed that "With all of the policy changes we've had and additional stress testing, they have knocked many first-time buyers out of the market for a while, but they are saving money".
Particularly among those who are a bit younger, renting seems like a current viable option. As they do this, they are saving longer, and tapping resources from parents to help, but in the short term, they will soon arrive. We believe that when the changing leaves of the Autumn season begin, housing sales in our area will absolutely improve. Right now, people are saving for down payments, and savings rates are up in Canada as a whole. Instrumental first-time homebuyers are the lifeblood of the Canadian real estate market, as they account for somewhere near half of all housing sales.

When there are fewer first-time buyers in existence in the market, it creates the negative effect of fewer first-time buyers being able to move their way up the housing ladder. If there is a repeat buyer that is attempting to move up to a property that is more expensive, they need someone to buy their existing house, and if first-time home buyers are not present, there is no one there to do so.
Regulation that has become tighter as well as many reports from the media about affordability under attack, and we admit that there has been a bit of a buyer fatigue during the recent warm months of summer. This is a splendid place to call home: Economic activity is centered on the petroleum industry, tourism, and agriculture. The resource-rich natural environment makes for a very unspoiled vibe, and all of us here in Calgary love the beauty we enjoy on a daily basis.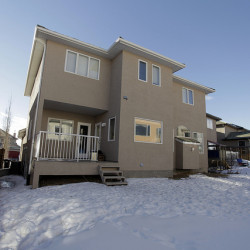 As we are looking towards a rebound in the real estate market, we still are so very excited about priding ourselves on our very traditional "can do" attitude, and an environment that has been long-known to be business-friendly. If it's cold here, it's usually sunny. We get the most sun of any major Canadian city, and this is one of the reasons that you'll love owning a new home here! Our Chinook winds are derived straight from the Pacific, and they can raise the temperature as much as 15 degrees in just a few short hours. First time home buyers are going to be more than excited to own their very own slice of one of Canada's most welcoming cities, and when this rebound arrives full steam, we'll be ready to assist you with the property of your dreams!