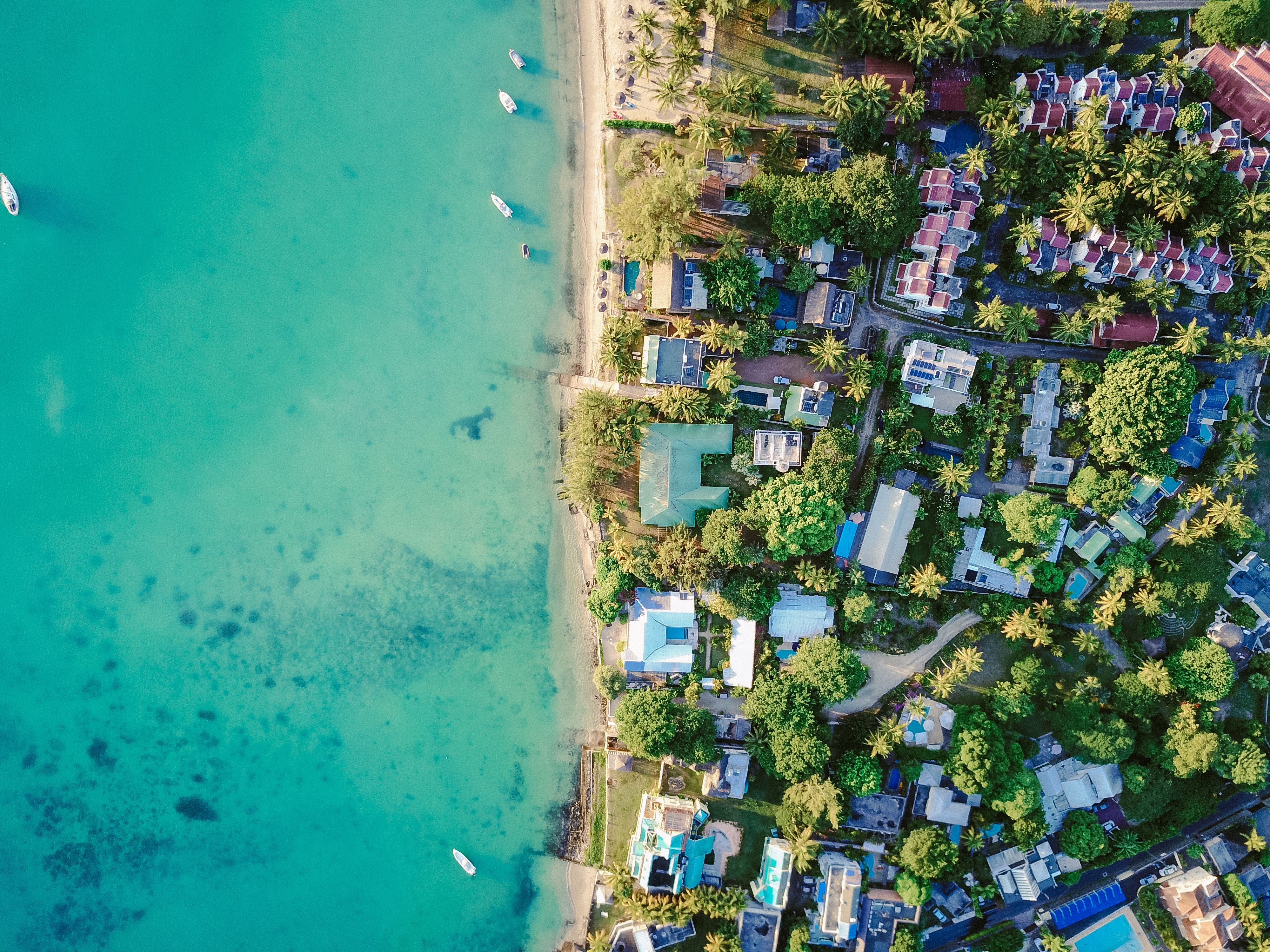 Are you interested in purchasing a vacation home? Whether you want a vacation home in Huatulco, Mexico or Nassau, Bahamas, there are a few tips to keep in mind to ensure you are pleased with your decision to purchase a vacation home. To that end, here are five tips to keep in mind when making such an exciting purchase.
Tip #1: Consider How You Plan to Use the Home
Everyone knows that the first rule of real estate is location, location, location. When purchasing a vacation home, this rule still applies. Aside from thinking about your dream location for a vacation home, you also need to consider how you plan to use it. If you are looking for a place that is easy for...