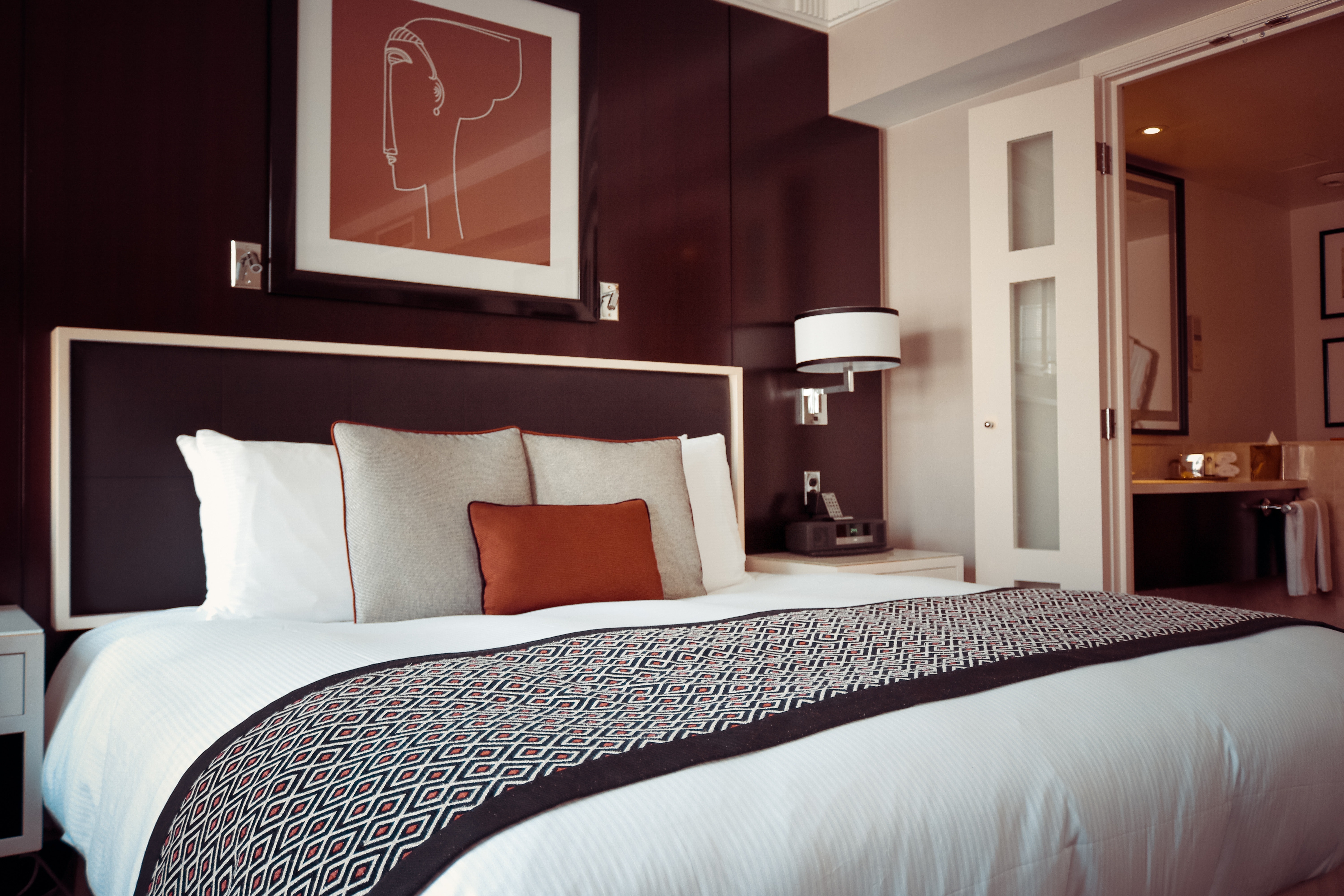 No matter the size of your bedroom, finding the space to store all of your clothes, jewelry and other items can be difficult. With a little creativity, however, you can increase the amount of storage space that you have available while also keeping all of your belongings within easy reach. To that end, here is a look at some great ideas for better utilizing your bedroom for storage of personal belongings.
Step #1: Map Out Your Space
Before you begin looking into storage options or ways to integrate your belongings into your bedroom's décor, take some time to map out the space that you have available to you. Take measurements of your wall space, making sure to take note of where your...