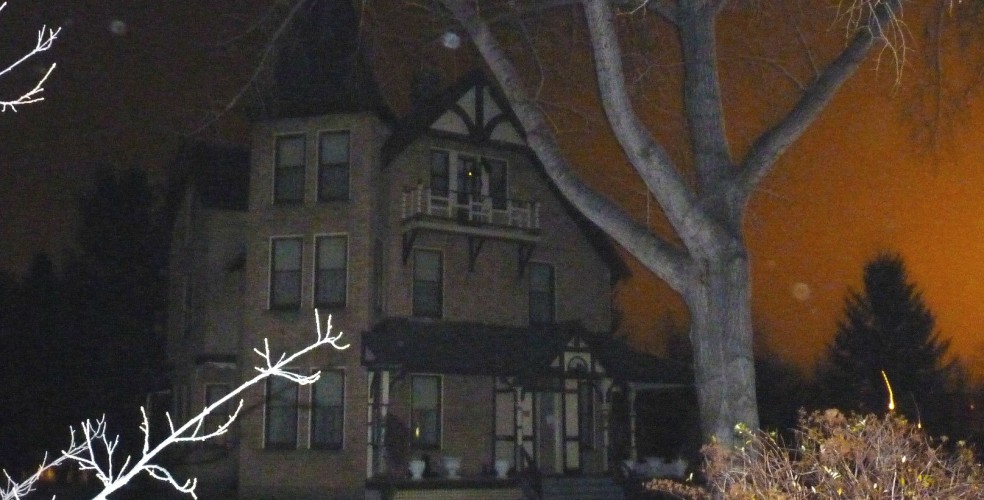 Best Calgary Neighbourhoods for Hallowe'en Action
Where are the best Calgary neighbourhoods for Hallowe'en celebrations this year? Where the best candy is dispensed at the door – where ghosts and goblins roam in the greatest numbers and spooky decorations are sure to delight trick or treaters of all ages?
Through the magic of social media and software developers who analyze data from the census bureau, it's fairly easy to see which Calgary neighbourhoods boast large numbers of kids with a large percentage of dwellings.
Some of Calgary's more dense neighbourhoods where families are purchasing homes may see heavier traffic. Inner-city areas such as West Hillhurst, Sunalta, Bankview and Altadore are two such areas. As more...