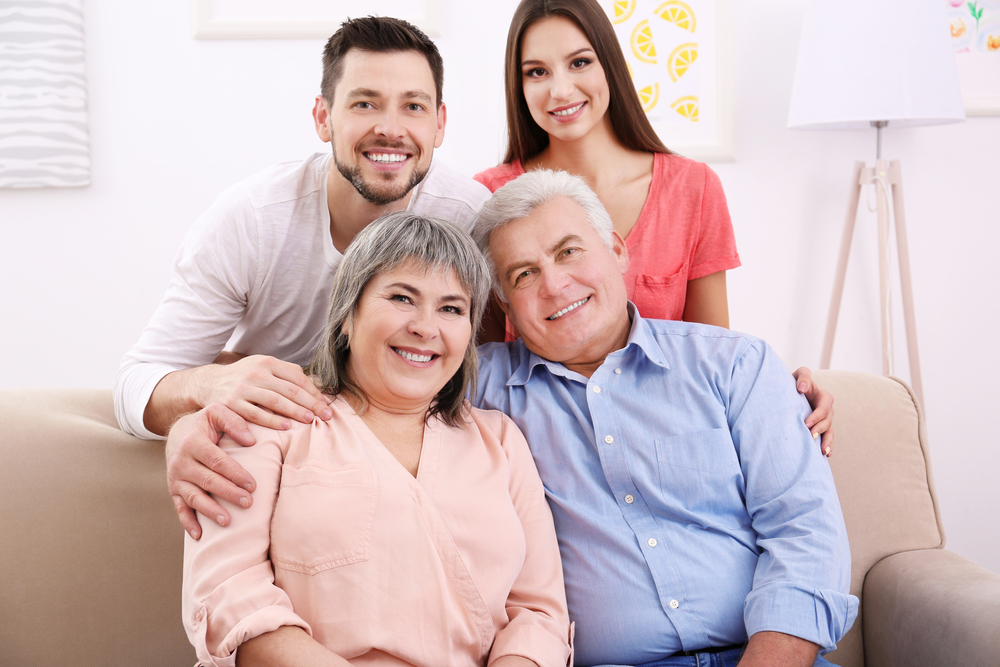 As the make-up of today's families change so does the way families live in our city and the type of real estate purchased in Calgary. Hence the rise of homes with duo or double master bedrooms. Lifestyle often dictates architectural style and that's what we're beginning to see in Calgary homes.
Why They're Referred to as Master Bedrooms
Looking back through history, the largest and grandest chamber or bedroom in a home, was used by the owner or master of the estate. The French term was "chambre des maitres". The term when applied to new home construction really came into its own in the 1920s, when houses in urban neighbourhoods began to feature one bedroom that was larger than the others in...