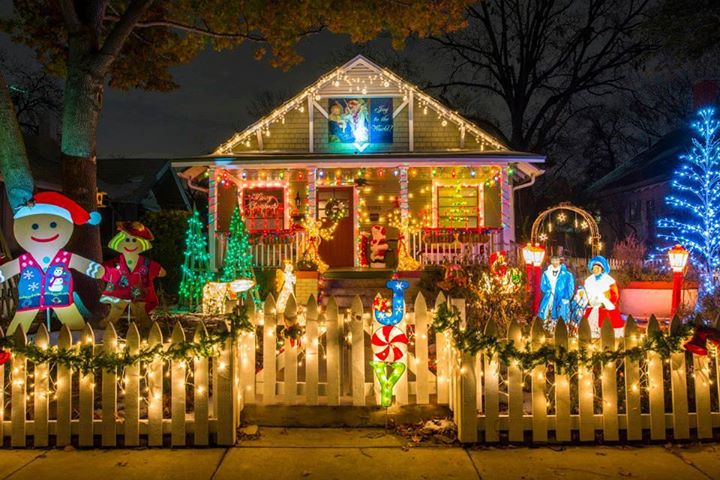 There's a lot of real estate in Calgary to cover if you're thinking of taking a Christmas Light tour. From public places to parks to streets and homes that simply go all out, driving around the city looking at the festive lights is a family tradition.
The custom of decorating with lights goes back centuries to when Christians would light candles as a symbolic gesture recognizing that Jesus Christ, whose birth is celebrated at Christmas time, is the light of the world. Candles were placed on trees outside the home, then Germans brought trees indoors and finally in the late 1800s, the invention of electric light made illuminating the trees much safer. Strings of lights began to adorn the windows of buildings and homes and rooftops.
Going to see the lights can be so...