Expanding Calgary's Livable Space Through CFB Calgary Redevelopment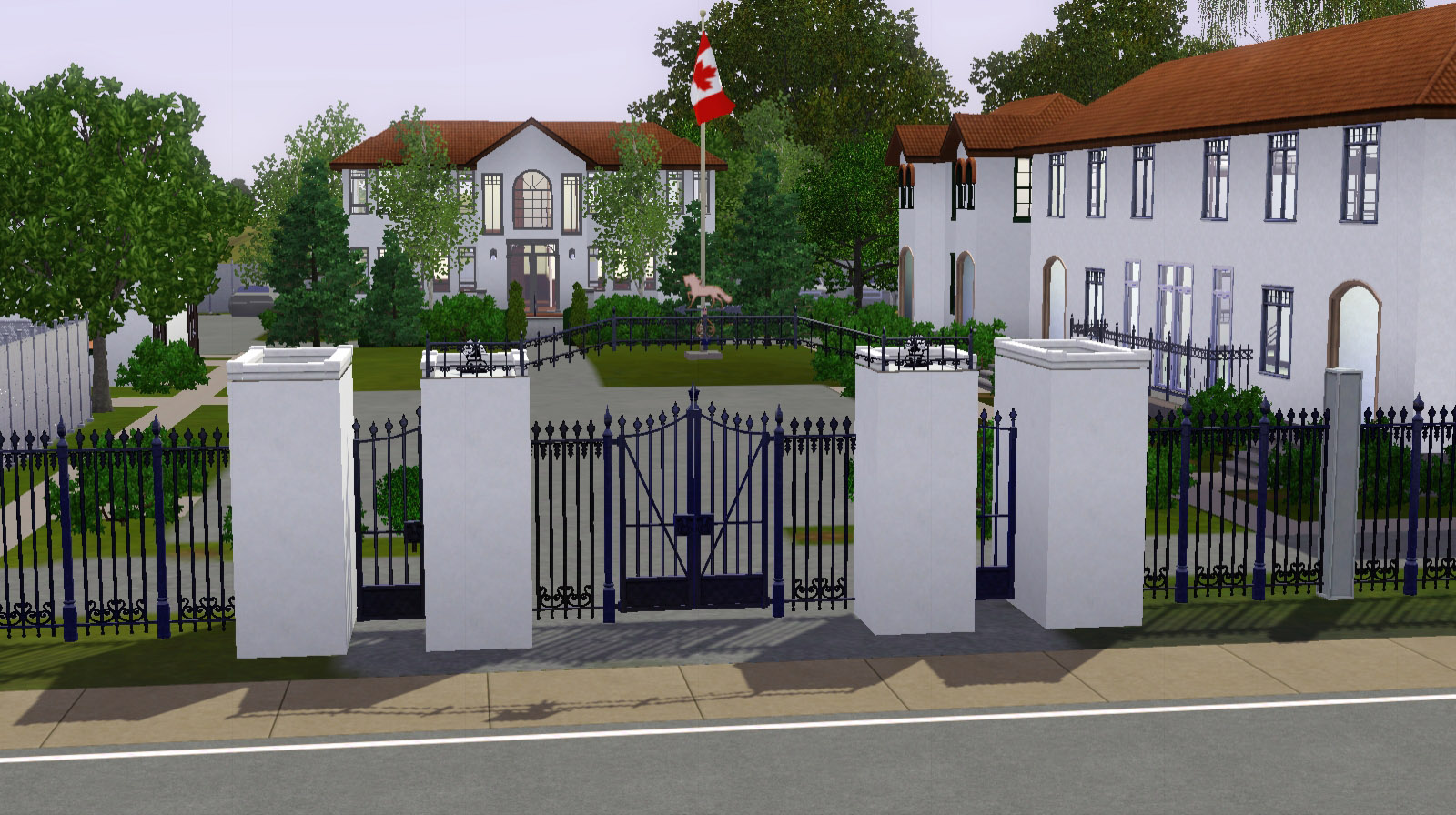 Development plans throughout Calgary often have interesting histories, but one of the most interesting and comprehensive development stories can be traced back to 1996 when the federal budget called for closing CFB Calgary and other bases throughout the country. Not only did this decision change how Canadian Forces bases were used, but it also created a significant amount of land that could be put to use for different purposes. It was from this change in the federal budget that many of Calgary's new residential developments were born.
Making the Decision to Close CFB Calgary
While the 1996 federal...