Canadian Real Estate Experts reduce 2011 forecast
Posted by Crystal Tost on Friday, December 10, 2010 at 2:10 PM
By Crystal Tost / December 10, 2010
Comment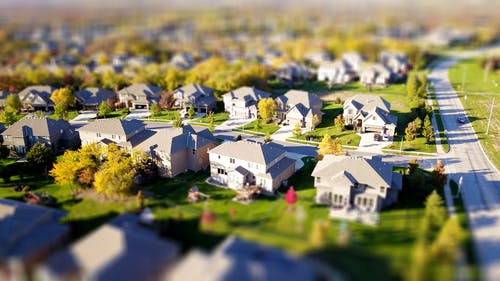 Experts reduce forecast for real estate sales
According to Canadian Real Estate Association, Interest rates are expected to rise next year, which will surely bring down this volume. Despite a good performance in sales from July to September, the umbrella organization for Canada's local and provincial real estate boards and associations has estimated a dropped sale in the current year and also for the next year.
The third quarter stared with a low note. Though, it gained a small pick later, but still it was not showing a positive hope, which prompted CREA to make such a negative forecast.
The activity of National Sales is expected to reach 442,200 in the 2010, with a decline of 4.9%. Though the monthly sales levels are stabilizing, yet the year-over-year comparisons are not very good. Better job growth, resumption of interest rate increase and muted customer confidence are highly expected next year. In the current year, sales activities are expected to drop down by 9%.
George Pahud, President of CREA has said that interest rates are supposed to continue to move towards its normal value and it will probably remain friendly with the housing market. More than 400,000 are supposed to get sold continuing the trend for last consecutive 10 years.
The resale market is going through a balanced state in most of the provinces, which has resulted in a smooth price trend. The average home prices are forecasted to rise by 3.1% to a value of $330,200 in the year 2010.
The revision in the average price forecast by CREA reflects some changes in the forecast of provincial sales and the corresponding contributions to the calculation of national average price. The forecast for balance between supply and corresponding demand is to remain stable.
Chief economist of CREA, Gregory Klump says that due to the recent revision by Bank of Canada, the interest rates are expected to remain low for some time now.
Klump also adds that before Bank of Canada hikes the interest rates in the next year, many households will definitely focus on paying their debts. Economic uncertainty is still there, which is still holding back a stable interest rate and also the enhanced housing demand.