Canadian mortgage debt surpasses $1 trillion
Posted by Crystal Tost on Monday, November 22, 2010 at 8:25 PM
By Crystal Tost / November 22, 2010
Comment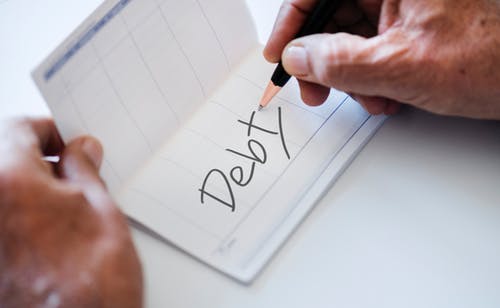 Canadian mortgage debt surpasses $1 trillion
The sixth Annual State of the Residential Mortgage Market reported that for the first time the mortgage debt in Canada has exceeded $1 trillion. Canadian Association of Accredited Mortgage Professionals released the report recently.
According to the report the majority of Canadians with mortgage debt are able to pay at least $300 increase in the monthly mortgage installment. About 35 percent of Canadian mortgage holders have increased their monthly payments and made single payment on mortgage in the previous year. Almost 89% homeowners in Canada have at least 10% equity and 80% have more than 20% equity in their homes.
In the Canadian housing market home equity is 72% of the total value. Equity average is almost 50% for the homeowners who have equity.
The August 2010 report says that in Canada there was approximately $1.01 trillion in residential mortgage credit. This is an increased amount of 7.6% from the previous year.
The report said that among homeowners having mortgage debt, the average amount of equity is almost $146,000 or 50% of the average price of their real estate properties.
The report again pointed out that from the last 15 years, the volume of residential mortgages has extended by 194% or an increase rate of 7.5% per year.
In 2009, endorsements of residential real estate mortgages in Alberta were roughly $37.5 billion. This is 7% increased value compared to the previous year. The growth rate of entire Canadian market saw a fast rise during the year 2004 to 2008. In this period the growth rate exceeded 10%.
The equity amount taken out in the past two years has been constant. The equity amount is about 18 percent. According to the report the common reason for equity removal is repayment (45%) and debt consolidation subsequently home renewal (43%), education and purchases (19%) and also investments (16%).