MLS Listings Calgary: 37% Increase in Listings, Prices Still Stable
Posted by Crystal Tost on Wednesday, February 25, 2015 at 4:20 AM
By Crystal Tost / February 25, 2015
Comment
CALGARY REAL ESTATE NEWS - In spite of new MLS listings increasing by 37% in relation to January, Calgary homes for sale prices are still stable amid surplus.
Crystal Tost, Top 3 Calgary REMAX REALTOR® of 2014, sells another home this month
A report on sales by CREB (Calgary Real Estate Board) last month detailed the percentage increase in listings and sales. CREB noted a decline in sales January year over year, which is due to low customer confidence. This low confidence is triggered by low prices in oil, due to Calgary Oil Crisis 2015 and Alberta's status in the energy sector.
Calgary Real Estate and the Current Economic Situation
Ann-Marie Lurie, the chief economist of CREB states that in the current year, the economic state is predicted to be weaker than the initial estimates presented in December 2014.
Ann-Marie Lurie, CREB Chief Economist
This change is in part linked to consistent low energy rates, which affect customer confidence. A shortage of oil recovery has led to a lot of people being worried about their state of employment. This worry is portrayed via the weaker sales performance in January, for Calgary's resale figures.
There was an increase of 37% for new listings, on average and the most increase was in the apartment section, which rose by 52% year over year. At the end of January, active listings increased by 113% and the apartment section again indicated the biggest rise at 129%, more than January 2014.
Performance of MLS Calgary Listings in Previous Months
"There are many reasons for consumers to list their home," says Corrine Lyall, CREB president. She also mentions one reason might be that customers are worried about what will become of Calgary's economy and their individual contact with this risk.
Corrine Lyall, CREB president
New listings rose in each price range in the previous month, with the increase in new listings mostly because of profits in the higher price rates. In the detached section, new listings rose by 32% through January 2014 and all this happened in properties worth more than $400,000.
In spite of the rises in the market, the standard rate remained somehow steady, going up to $459,100. This was a rise over January 2014 but the same as figures for December.
Even though prices for residential homes were still relatively steady, there was a bit of difference in sectors. The sector for apartment showed the biggest gain in new listings compared to sales. Also, levels of inventory almost doubled, going up to 1,148 units.
The increase in supply compared to demand applied pressure downwards on the standard price. This reduced to $298,700 in comparison to $300,400 in December.
Lyall stated that it was vital for sellers to place a correct perspective in this market. They should think of the kind of property, competition they might encounter from their community, why they are selling and obviously, when they eventually require their property to be sold.
The standard price for detached in January was $518,600, the same as the levels in December. However, there was a 7.9% rise, compared to January 2014.
The attached unaltered standard price in January came to $356,200, the same as prices put on record in December of 2014.
Calgary Real Estate CREB Comparison of January 2014 and January 2015
Watch the videos below by CREB for their Calgary Real Estate forecast and information for January 2014 and January 2015. You can compare their input with the current situation of today.
Video: CREB Calgary Housing Forecast and Statistics of January 2014
Video: CREB Calgary Housing Forecast and Statistics of January 2015
My Thoughts On The Subject
Some are reluctant to currently participate in the Calgary housing market due the current conditions. Yes the market is not as stable as previous years, but it isn't in the dumps. Everything is okay as far as Calgary real estate is concerned, just some minor ups and downs in the numbers. Overall pricing is stable.
Some home buyers may wait a few months to see what will happen with Calgary real estate, but that may not work out to their benefit. Why is that? It's because many houses are going fast. Today you see it listed, hoping it will drop in price further, but tomorrow it's gone. I have been licensed as a Calgary Realtor since 1997 and successful year after year for my clients. With my experience over that time, I believe we are headed towards a better market sooner than later.
Calgary Homes For Sale
If you're looking for Calgary homes for sale I can help you find a place that suits your needs. View my MLS listings Calgary page or new and current residential properties. Virtual walkthroughs of homes for sale in Calgary are available. I help people buy homes in… I'm an award winning Calgary real estate agent with over 18 years of experience and excellent results for my clients. If you're looking to sell your home, feel free to contact me for exceptional results as well.


I have a proven track record of successfully selling Calgary Real Estate since 1997. I have obtained many awards within the RE/MAX brand as shown below and recently won 2014 top 3 Calgary Realtor. I have been recognized in the top 100 agents with RE/MAX Canada as well as the top RE/MAX Agents in Western Canada. As you can see if you choose to work with me, you will be working with one of the best Calgary real estate agents.
Calgary REALTOR® Crystal Tost has been awarded the RE/MAX Diamond Club Award!

What is a RE/MAX Diamond Club Award? This is a Hall of Fame Award given to a RE/MAX REALTOR® who has earned in excess a substantial amount in commissions from selling Real Estate.
Calgary REALTOR® Crystal Tost has been awarded the RE/MAX Lifetime Achievement Award!

To receive the prestigious RE/MAX Lifetime Achievement Award, a RE/MAX REALTOR® must achieve all the criteria below:
Earned in excess of $3 Million in paid commissions within the RE/MAX System.
Completed 7 years of service with RE/MAX.
Attained the RE/MAX Diamond Club Hall of Fame Award.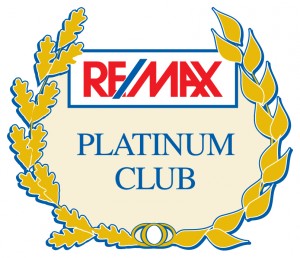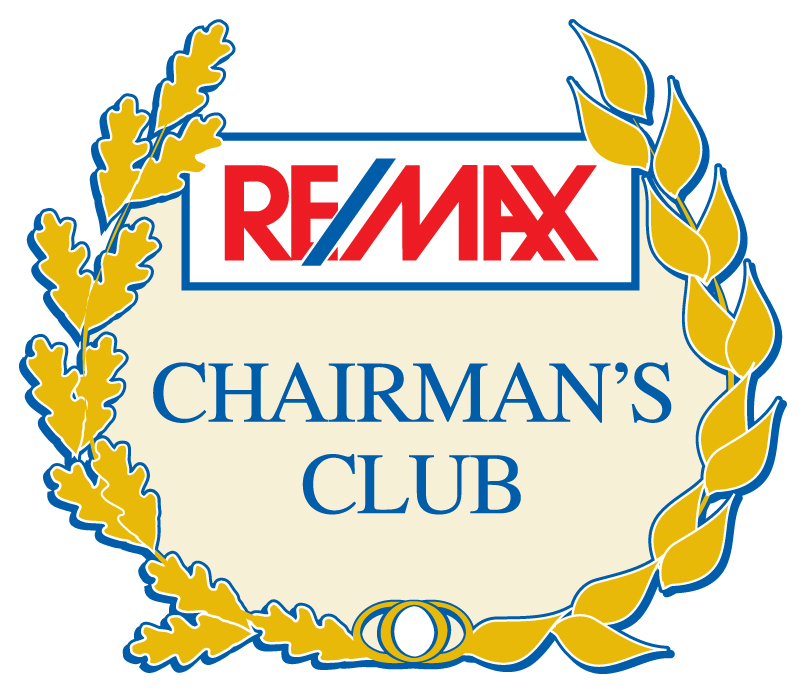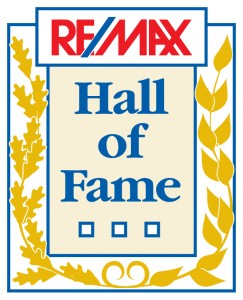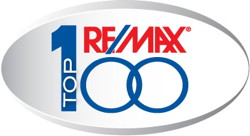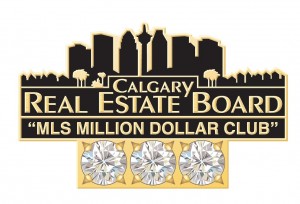 Crystal's dedication to successfully help her clients in Calgary real estate has given way to her winning numerous awards you see above. Crystal Tost looks forward to achieving many more milestones in her real estate career successfully helping her clients and looking out for their best interests.