Calgary Real Estate Market Conditions May 2012
Posted by Crystal Tost on Monday, April 30, 2012 at 6:55 AM
By Crystal Tost / April 30, 2012
1 Comment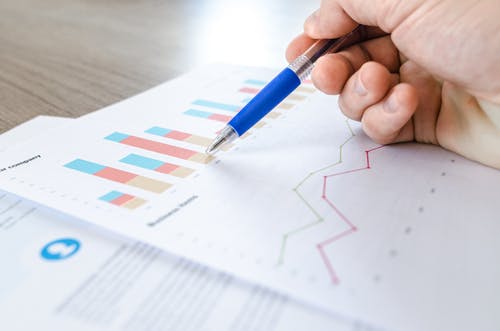 While the economy certainly had an effect on the Calgary housing market, recent data indicates the market is moving in the right direction. Not only are total sales up, but the number of new listings has experienced a slight bump. Furthermore, housing prices are steadily increasing, which means those who are interested in purchasing a home in Calgary should seriously start looking at the market if they hope to take advantage of the best deals.
According to market data recently released by CREB, total sales in April of 2012 were 1,937. This represents an increase when comparing April 2012 to April 2011, at which time the total sales figures were at 1,442. While this does represent a drop from March 2012, during which there were 2,166 sales, a similar drop took place between March and April in 2011.
In terms of days on the market, Calgary homes averaged 41 days in April 2012 compared to 45 days in April 2011. When compared to March, this represents a slight improvement, as the average number of days on the market was 42 in both March 2011 and March 2012. While the number of new listings on the market did increase when comparing April 2011 to April 2012, there was a drop when comparing March to April of this year. In March 2012, the number of new listings was 3,351, compared to 2,855 in April of 2012. In April of 2011, however, new listings were at 2,784.
Those who are considering purchasing a home in Calgary will be interested to know that the average price for a home increased from $421,760 in April 2011 to $429,043 in April 2012. These figures represent a 1.73% increase in costs. When compared to March of 2012, the cost increased from $422,345, representing a nearly $7,000 increase in the average price from one month to the next. The number of pending sales also increased from 420 in March 2012 to 429 in April 2012, while active listings increased from 5,157 to 5,361 during this same period of time.