Calgary Real Estate - Just what is our market doing anyway?
Posted by Crystal Tost on Wednesday, April 20, 2011 at 3:09 PM
By Crystal Tost / April 20, 2011
Comment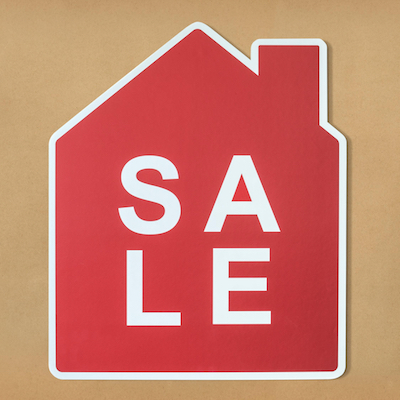 That is a good question indeed and there are so many conflicting opinions on this topic. If you ask the pessimists you will no doubt get the doom and gloom reports that they love to preach. I won't name any specific names but if you follow the Canadian real estate market you probably know who I am referring to, yet they seem to be buying property for themselves right now... hmmmm. Talk to Don Campbell, president of the Real Estate Investment Network and get an entirely different story. Don will tell you that over the next two years we will see reasonable gains in the Calgary real estate market and after that we are going to be back into a sellers market, a "frenzy" was his exact words. Don basis his comments on job growth and in-migration to Alberta but specifically Calgary. There is no doubt that the economy is on it's path to recovery and at some point the real estate cycle will spin its way back to a sellers market, but will it happen in 24 months like Don has predicted? That is a pretty strong stand to take given the uncertain market we have seen over the past couple of years.
As a Calgary Realtor, I am out in the field every day working with home buyers and home sellers always emerged in the current market. Although I do not have an a degree in economics or a crystal ball to predict the future, I can tell you that the spring market seems to have sprung into action. In the past few weeks I have seen more action in the real estate market than I have seen in awhile particularly in the single family market under $450k where a lot of buyers find themselves. Many times in the past weeks properties are selling quickly and before you know it they are gone, the good ones that is. Properties that are overpriced will sit on the market and buyers will simply move on looking for the right property at the right price. With the threat of higher interest rates, some are taking advantage of decent prices and getting into the market now rather than waiting. It would appear that the right time in now to get into the Calgary real estate market.
Want to keep up on the Calgary real estate market? View statistics and current market information.