Calgary Real Estate January 2014 Monthly Housing Statistics
Posted by Crystal Tost on Monday, February 10, 2014 at 1:18 PM
By Crystal Tost / February 10, 2014
3 Comments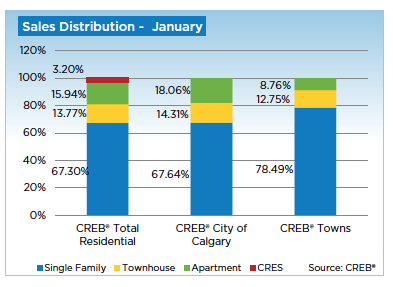 Calgary Real Estate January 2014 Monthly Housing Statistics
CALGARY REAL ESTATE - Home sales for the city of Calgary in January 2014 total 1,440 units. This represents a 17 percent increase when compared to January 2013 figures. January 2014 figures were the highest they have been since 2008.
January 2014 numbers demonstrate a continuing trend that began in late 2013 in which sales started growing at a double digit pace.
Apartment and townhouse sales
In terms of condominium apartment and townhouse sales, a total of 466 units were sold in January 2014. This represents a 33 percent increase when compared to January of the previous year.
While the single-family sector also saw an increase with 974 homes sold, these figures represent only an 11 percent increase when compared to the previous year.
Affordability and favorability
According to Calgary real estate experts, consumers looking for more affordable housing options turned more frequently to the condo market. In keeping with this trend, the condo market was the only sector to record growth in new listings when compared to January 2013. The improvement in the selection of listings helped to reduce some of the tightness that Calgary has been experiencing within the condo market. Conditions, however, still remain in the seller's favor.
Listings
In total, new listings within the condominium apartment and townhouse market reached 809 units in January 2014. This represents a combined increase of 6 percent.
The single-family sector, on the other hand, experienced an eight percent decrease when comparing year-over-year figures.
Prices
Prices continue to rise within the Calgary market with figures reaching beyond expected levels. For single-family homes, the benchmark price was set at 0.95 percent above the previous month and at a 9.1 percent increase over the previous year reaching $476,700.
The number of lower price single-family homes available on the market continued to fall in January, which resulted in a shift in sales distribution. In January, 29 percent of single-family homes sold fell between $400,000 and $499,000.
In January 2013, the largest percent of sales took place within the $300,000 to $399,000 range. Condominium apartment prices totaled $280,600 in January 2014, while condominium townhouses were priced at $308,100.
In terms of price growth, the townhouse market experienced more than 8 percent growth while the apartment sector grew by 12 percent. Year-over-year condominium apartment price gains reached double digits while unadjusted benchmark prices were still 5.5 percent lower than the record highs that were previously recorded.
January 2014 Calgary Real Estate Monthly Housing Statistics
I have a proven track record of successfully selling Calgary Real Estate. I have obtained many awards within the RE/MAX brand as shown below. I have been recognized in the top 100 agents with RE/MAX in Canada as well as the top RE/MAX Agents in Western Canada. As you can see if you choose to work with me, you will be working with one of the best Calgary real estate agents.
"Award Winning", "Honest" and "Great Results"
Video shows how Crystal Tost can benefit you as a buyer and seller.
Expert knowledge of the Calgary real estate market, responsive, great customer service, honest, fast optimal results for home buyers as well as sellers and being tech savvy are some of the many components that make Crystal the best at what she does for over 18 years!
Calgary REALTOR® Crystal Tost has been awarded the RE/MAX Diamond Club Award!

What is a RE/MAX Diamond Club Award? This is a Hall of Fame Award given to a RE/MAX REALTOR® who has earned in excess a substantial amount in commissions from selling Real Estate.
Calgary REALTOR® Crystal Tost has been awarded the RE/MAX Lifetime Achievement Award!

To receive the prestigious RE/MAX Lifetime Achievement Award, a RE/MAX REALTOR® must achieve all the criteria below:
Earned in excess of $3 Million in paid commissions within the RE/MAX System.
Completed 7 years of service with RE/MAX.
Attained the RE/MAX Diamond Club Hall of Fame Award.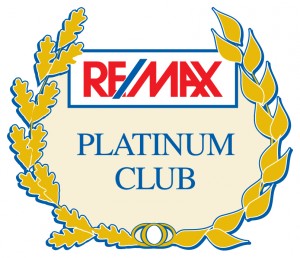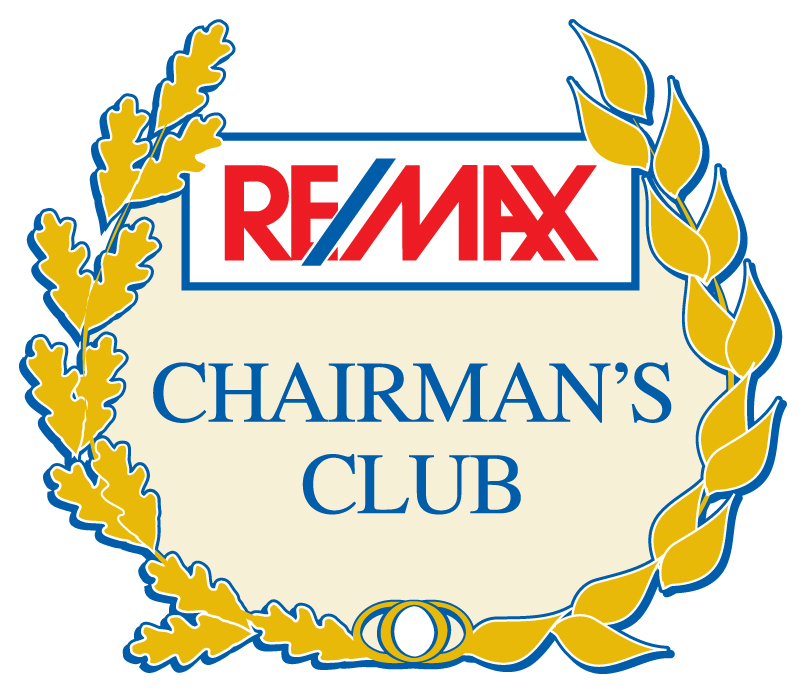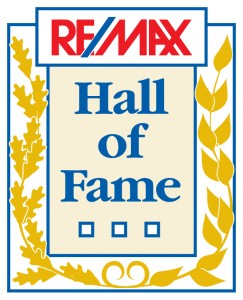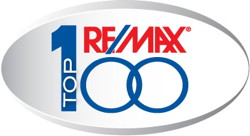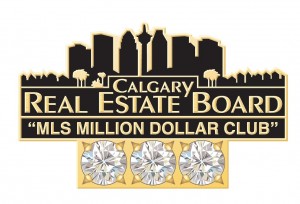 Crystal's dedication to successfully help her clients in Calgary real estate has given way to her winning numerous awards you see above. Crystal Tost looks forward to achieving many more milestones in her real estate career successfully helping her clients and looking out for their best interests.