Calgary Christmas Light Displays
Posted by Crystal Tost on Sunday, December 2, 2012 at 4:38:35 PM
By Crystal Tost / December 2, 2012
1 Comment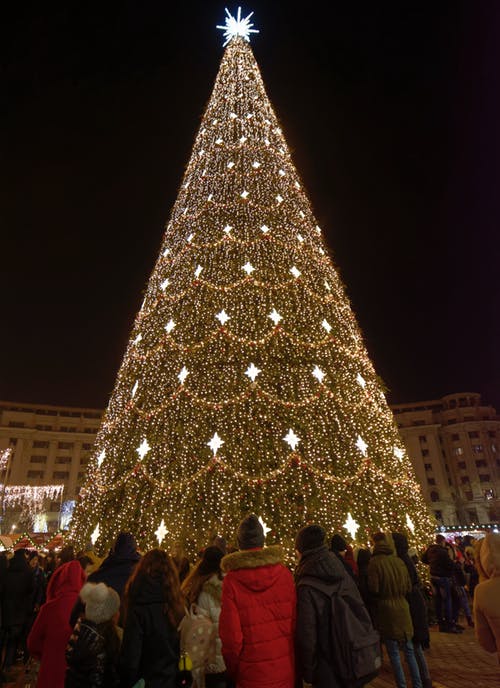 For most people, Christmas is the most magical time of the year. For many, this feeling of magic is largely created by the wonderful light displays that they can visit throughout the holiday season. Fortunately for residents of Calgary, there are plenty of opportunities available for seeing beautiful displays and soaking up the sights and sounds of the holidays. Here are just a few Christmas light displays you will find throughout Calgary.
Zoo Lights
Every year, the Calgary Zoo puts 1.5 million lights on display throughout the Christmas season. For Christmas 2012, the lights will be shining from 6 to 9 pm every night from November 23 through January 5. The only exceptions will be Christmas Day, when the zoo is closed, and New Year's Eve, which is the day of the separate Zoo Year's Eve event. Tickets for children between the ages of 3 and 15 are $7 each, while tickets for those who are 16 and over will cost $10 each. Tickets can be purchased at the gate, but you can also purchase them online and save yourself some time. Tickets are good for any night the event takes place.
Airdrie Festival of Lights
Shining brightly in Airdrie's Nose Creek Park, the annual Airdrie Festival of Lights features a million dollars worth of lights to enjoy. The large, walk-through display is free to the public and is fully supported by corporate and community sponsors, donations and revenue from train tickets. Tickets cost just $2, with the miniature trains carrying guests around the east side of the park. Food and beverage vendors are also on site, with Santa also making occasional appearances.
Private Homes
Of course, many Calgary residents also get into the Christmas spirit and create some truly magnificent light displays. Rather than traveling around town and hoping to find some great displays, try using the Light Up Calgary website. This website is updated regularly with private home displays found throughout the city. With the site's interactive map, you can easily locate the homes and map out a path for you and your family to tour the various displays. Since homeowners are able to list their homes on the site and because the map is powered by Google, you can be confident you will have little trouble finding all of the great homes that are on display.