Tips for Buying a Condo
Posted by Crystal Tost on Monday, June 16, 2014 at 2:24 PM
By Crystal Tost / June 16, 2014
2 Comments
Tips for Buying a Condo
Often condo buyers who are looking for Calgary condos for sale are not looking at the bigger picture when they fall in love with their condo. When buying a condo it is important to know what you are getting into. Often buyers are not thinking about the potential pit falls and how that may financially hurt them in the future. Here are a few things to consider when you are looking for a condo
Condominium Documents
The documents are more than a set of rules they may include many different documents from financial reports, by-laws, occupancy letters, insurance certificates and meeting minutes to name some of the most popular. This is where you will see any potential issues with the building from construction issues to financial issues that could cause Special Assessments in your future. It is wise to have these documents professional reviewed by a professional that is familiar with the documents and can advise you of the findings.
Dangers of New Condos
Sure it is nice to walk into a new building, but there is some risk in buying a new build vs a build that has been around for several years. Sometimes issues with the building quality might arise years later after warranty expiration or after a company folds. This can leave condo owners in a very bad spot financially when there are large cash calls to fix a potential construction issue. See what happened with owners at the Bella Vista condo project in Calgary with cash calls in the thousands of dollars ranging from $80k all the way up to a record breaking $180k
Buying in an Older Building
After reading about new buildings you might be considering an older building where you know what you are getting. Sometimes an older building will need repair this is also an important consideration for condo buying. Each building of course is different and on a case by case but the ideal building will have some age so that you are aware of potential issues but not be so old that it needs constant repair.
If you're looking for condos for sale in Calgary I can help you find one that suits your needs. If your looking to sell your condo in Calgary, get in touch with one of the best Calgary real estate agents around. I'm an award winning Calgary realtor with over 18 years of experience and excellent results for my clients. Please read some of reviews on Google and see the 5 star service I have provided and the 5 star reviews I have recieved.
Video: Calgary Condo at 40 New Brighton I Sold Fast And Effectively For My Client
I have a proven track record of successfully selling Calgary Real Estate since 1997. I have obtained many awards within the RE/MAX brand as shown below and recently won 2014 top 3 Calgary Realtor. I have been recognized in the top 100 agents with RE/MAX Canada, top RE/MAX Agents in Western Canada and the top RE/MAX Agents in the world.. As you can see, if you choose to work with me, you will be working with one of the best Calgary real estate agents.
Calgary REALTOR® Crystal Tost has been awarded the RE/MAX Diamond Club Award!

What is a RE/MAX Diamond Club Award? This is a Hall of Fame Award given to a RE/MAX REALTOR® who has earned in excess a substantial amount in commissions from selling Real Estate.
Calgary REALTOR® Crystal Tost has been awarded the RE/MAX Lifetime Achievement Award!

To receive the prestigious RE/MAX Lifetime Achievement Award, a RE/MAX REALTOR® must achieve all the criteria below:
Earned in excess of $3 Million in paid commissions within the RE/MAX System.
Completed 7 years of service with RE/MAX.
Attained the RE/MAX Diamond Club Hall of Fame Award.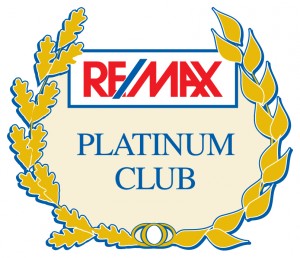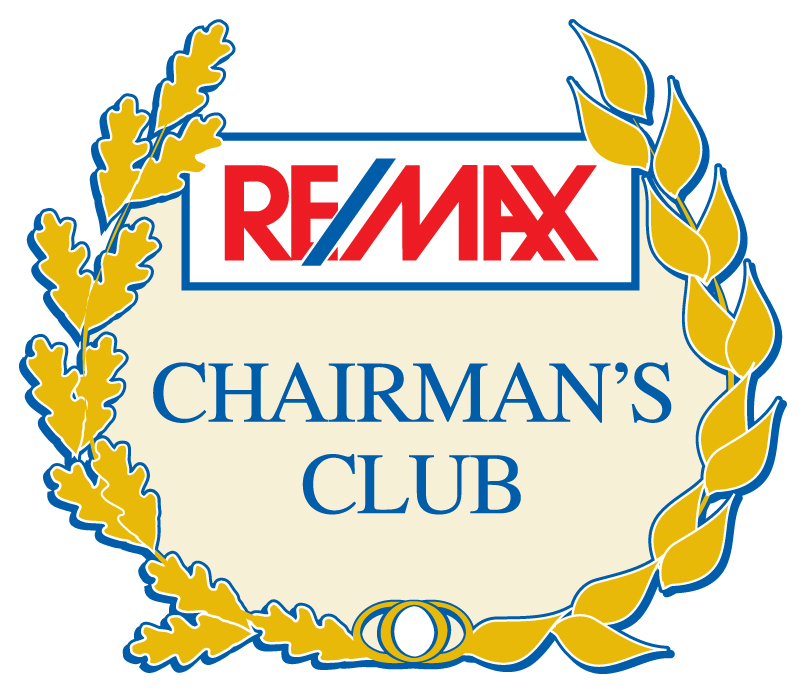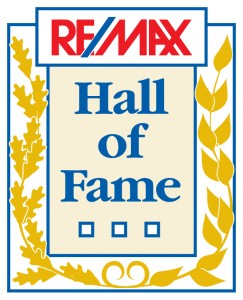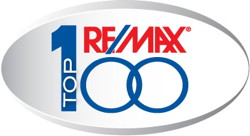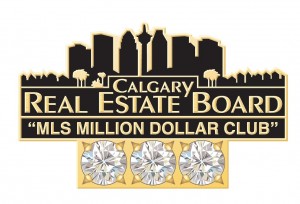 Crystal's dedication to successfully help her clients in Calgary real estate has given way to her winning numerous awards you see above. Crystal Tost looks forward to achieving many more milestones in her real estate career successfully helping her clients and looking out for their best interests.