Calgary's Healthy Alternative To Achieve The Golden Glow: Blush Spray Tanning
Posted by Crystal Tost on Friday, November 9, 2018 at 1:37 PM
By Crystal Tost / November 9, 2018
Comment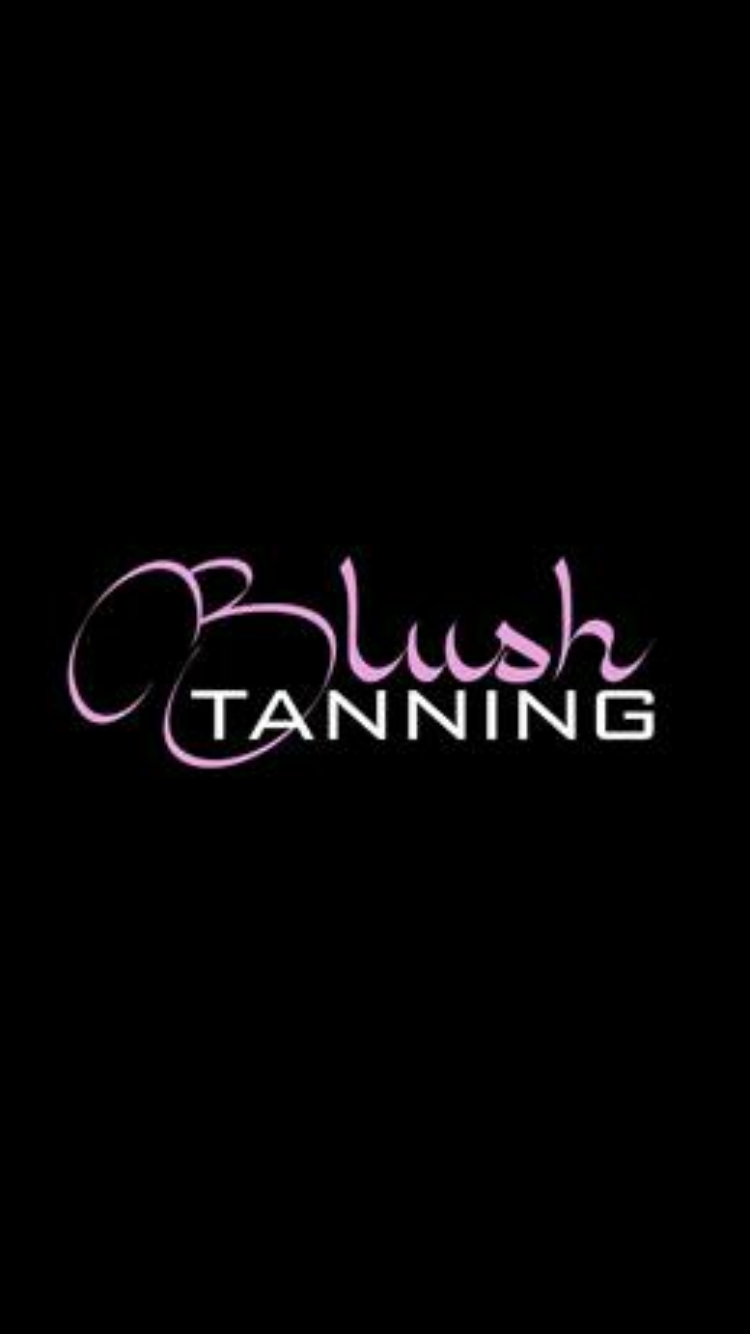 No matter what line of work you are in, or what general direction your life is headed, we can all agree that looking your absolute best is probably at the top of your priorities. When we feel good about ourselves, that is when we perform at our peak, and our friends and loved ones will mention that they notice when we truly have a "glow" about us. For Calgary entrepreneur Brenna Lamont, spray tanning is not just a business, it is her lifelong passion. She opened Blush Spray after having her son five years ago: she not only wanted to provide an income but spend as much time as possible with her family, a common reason for people to become their own boss.
While growing up, Brenna used tanning beds to achieve her desired golden glow, but she did not realize the significant damage she was doing to her skin and the danger of melanoma that could be lurking during any of her later years. She observed that celebrities were using spray tanning for their awards banquets, high profile events, and television, and she began to wonder just how it looked so natural. At that point, she began to research the topic in depth and teamed up with a skin specialist in Calgary in search of the perfectly-developed spray tanning product.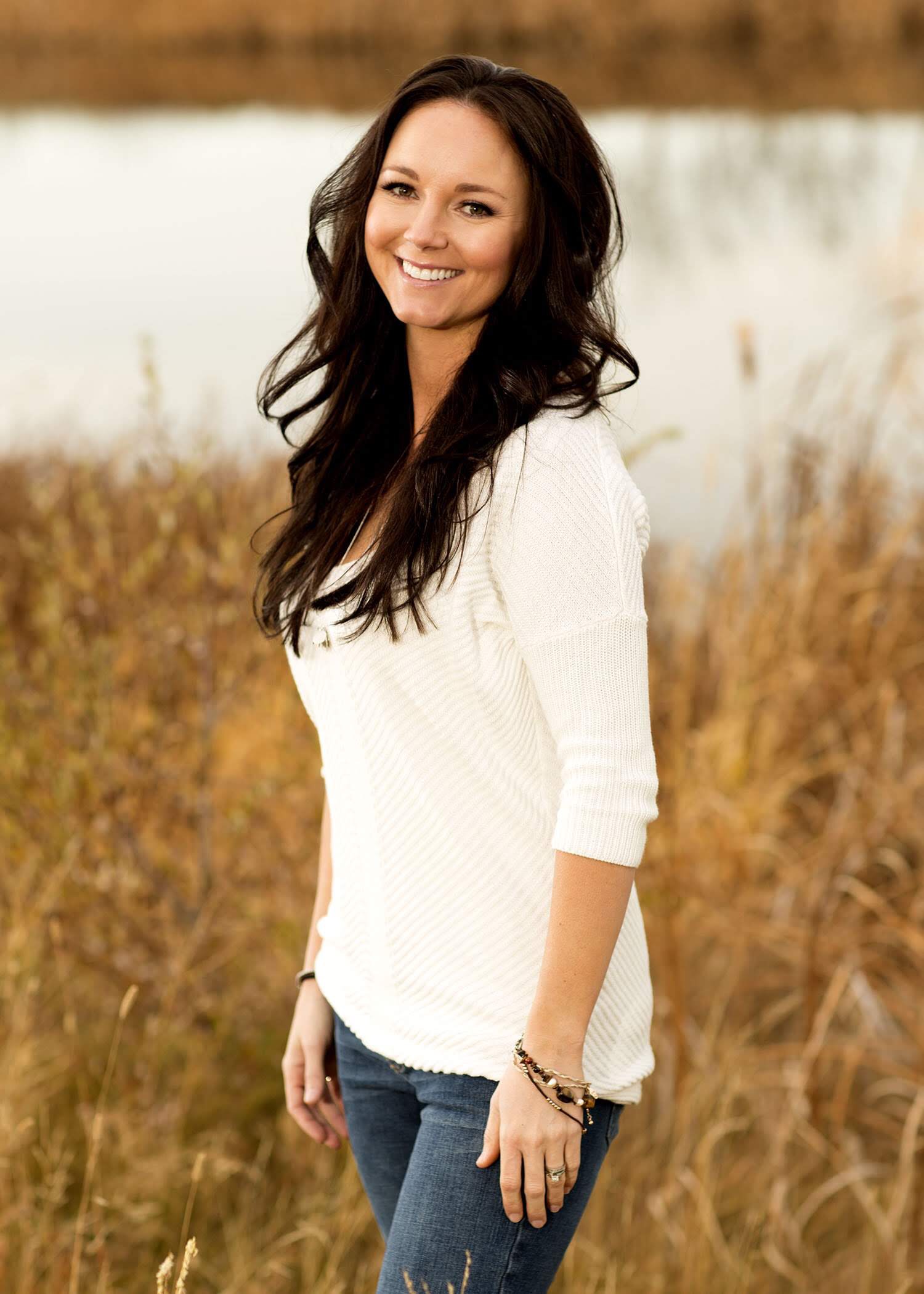 The solution that met her criteria was infused with certified organic aloe vera, caramel, green tea, all natural coconut providing vitamins A, C, and E, and DHA, the tanning ingredient in almost all solutions. Many of Brenna's loyal clients have tried spray tanning booths with very sub-par results, and she is proud of the fact that she meticulously sprays ever client to ensure they leave feeling on top of the world! After an initial consultation, a plan is developed to best suit their skin, taking into account the pigmentation of each clients skin to figure out which colour of darkness would be appropriate.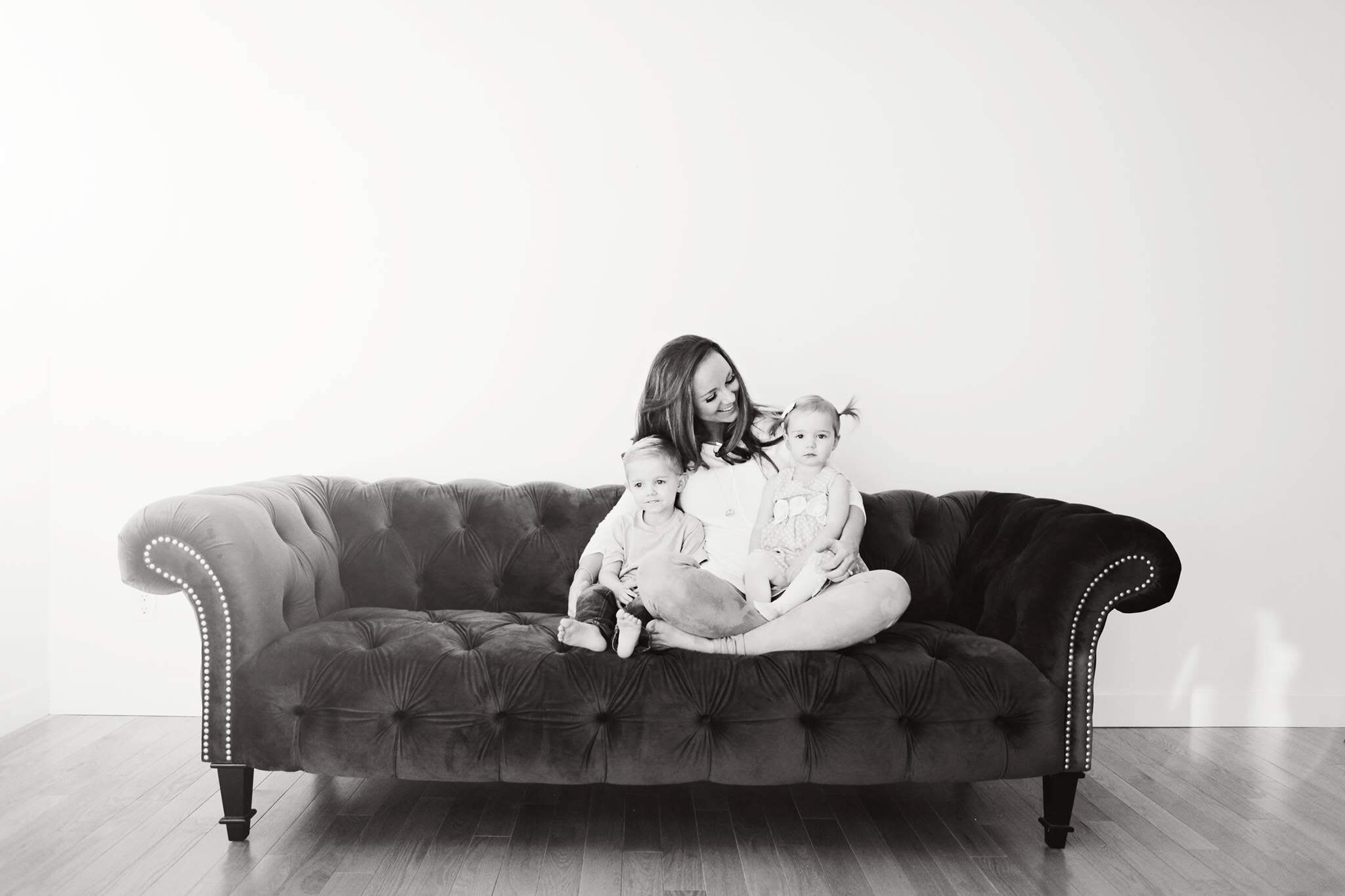 Brenna's goal is to provide a safe substitute for the "golden glow" for everyone in Calgary with a high-quality spray tan at a cost affordable for the average consumer. Brenna's website here provides information on the preparation of the skin, body hydration, and aftercare to make your tan last the full extent of 5-10 healthy, glowing days. At Blush Tanning, she provides a fast and effective way to prepare for an upcoming vacation, event, wedding party, or just to simply fend off the telltale winter blues. She provides a service with a satisfaction guarantee and prides herself on safe products that always look amazing. The entire spray tan industry has come quite a long ways over the past decade, and we picked Brenna as this week's spotlight for her effort consistently put forth to make her clients feel their best!