MLS® Calgary
MLS® Calgary listings featuring calgary homes for sale & helpful tools to easily find a home that suits your needs in the Calgary real estate market. MLS® Calgary home and condo search is a complete listing source of all MLS® Calgary listings currently listed regardless of listing agent or real estate company. Our search allows you to customize your house hunting criteria down to view all current Calgary Homes and Condos for sale. Use the map search to narrow down searches by geographical locations. Or simply type in the community, street address or condo name in the quick search to view available MLS® Listings.
I'm Crystal Tost, a Calgary REALTOR® with in-depth knowledge and award winning success for over 18 years for home buyers and home sellers in Calgary's real estate market. Based on my knowledge, experience and factual data, I recently composed this constantly updated Authoritative Guide to Calgary Real Estate. This is the most in-depth guide to Calgary real estate and you won't find information like this anywhere in such detail. It's a pleasure to work each day bringing happiness to my clients as I help them find their perfect home in Calgary.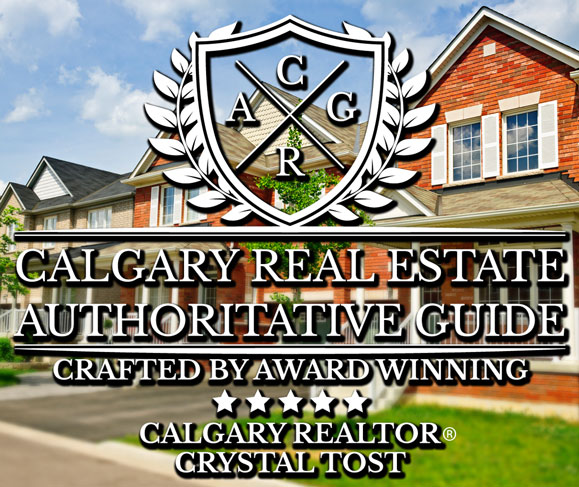 MLS® Calgary Map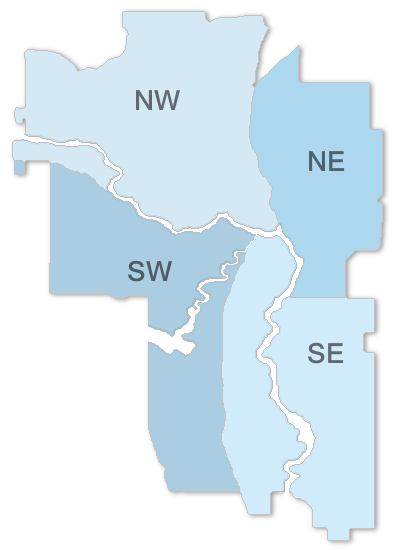 Just Listed MLS® Calgary Listings
It's a pleasure waking up every morning to bringhappiness to my clients as I help them find their perfect home in Calgary.