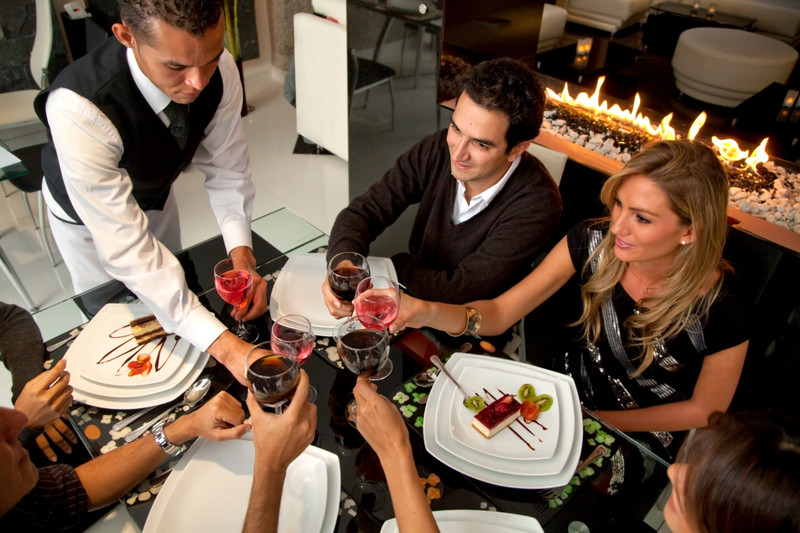 Are you looking for a night out in SW Calgary and wondering where to go for dinner? It may be difficult considering there are so many great SW Calgary restaurants to choose from. Sometimes, it's helpful to know what others have experienced in order to make your decision. Here are three of the best restaurants in Southwest Calgary according to Yelp users:
Savour the Mouth-watering Flavours of the Himalayan
Known around town as one of the best ethnic food restaurants in Calgary, the Himalayan offers authentic, delicious and nuanced Himalayan and Nepalese dishes for a very reasonable price. In fact, Yelp reviewers regularly say that they would gladly pay double for the quality of food that the restaurant offers. With exceptional flavours combining a complex and nuanced...